GOLD FIRM
Goldfirm Enterprises Ltd. was founded in 1996, is professional and specialized in import and export of building construction products.
Goldfirm has own brand products of NPK masking tape, WS masking tape, YA masking tape and related masking products; in addition, Goldfirm is also a distributor of Japan FURUTO co., Ltd., the prodcuts are waterproof and corrosion tape. For more than 20 years dedicate in this land, Goldform is a leading company in this territory with complete sales channels and Cloud Platform.
Categories: Importer, exporter, distributor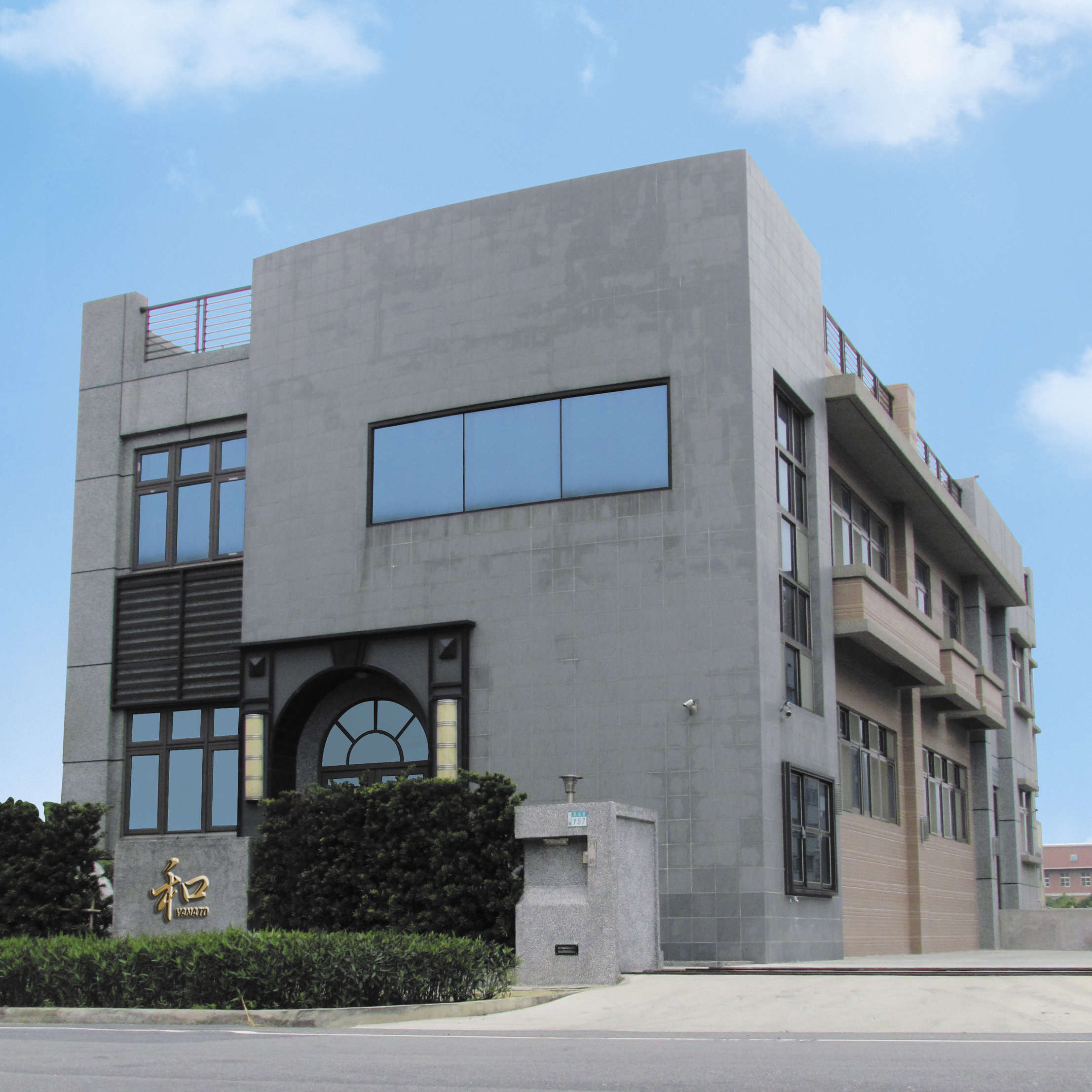 ---
テープ しょくにん膠帶職人
Products: Masking products of paper masking tape、washi paper tape and pre-taped masking film, anti-corrosion and water-proof tape,and also fiberglass mesh and tape; and electronics tape and special tapes related to painting works and contruction works.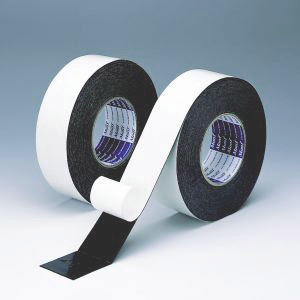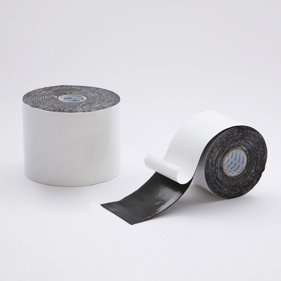 ---